Blog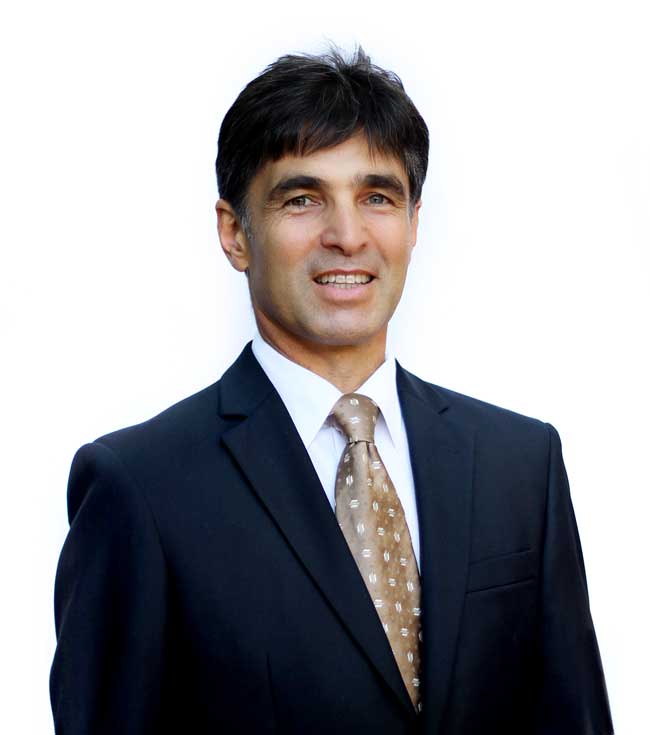 Have you met Andrew Gabriel?
May 3, 2017
May 3, 2017
Andrew Gabriel has been successfully researching and recommending investment property clients since 1989. He has extensive experience in commercial and residential investment property portfolio management and he has helped countless people achieve their goals with tailored property strategies that work for them and their individual circumstances.
Andrew provides complimentary services to BCV Financial services clients who are looking to invest in property, and the feedback we get from our clients about Andrew is always outstanding.
To make a time to see Andrew call 0414 411 510, or call our office on 9781 4533 to arrange an appointment with one of our taxation or financial planning Advisers.
Thank you! Your submission has been received!
Oops! Something went wrong while submitting the form