Blog
News and Financial Solutions Articles.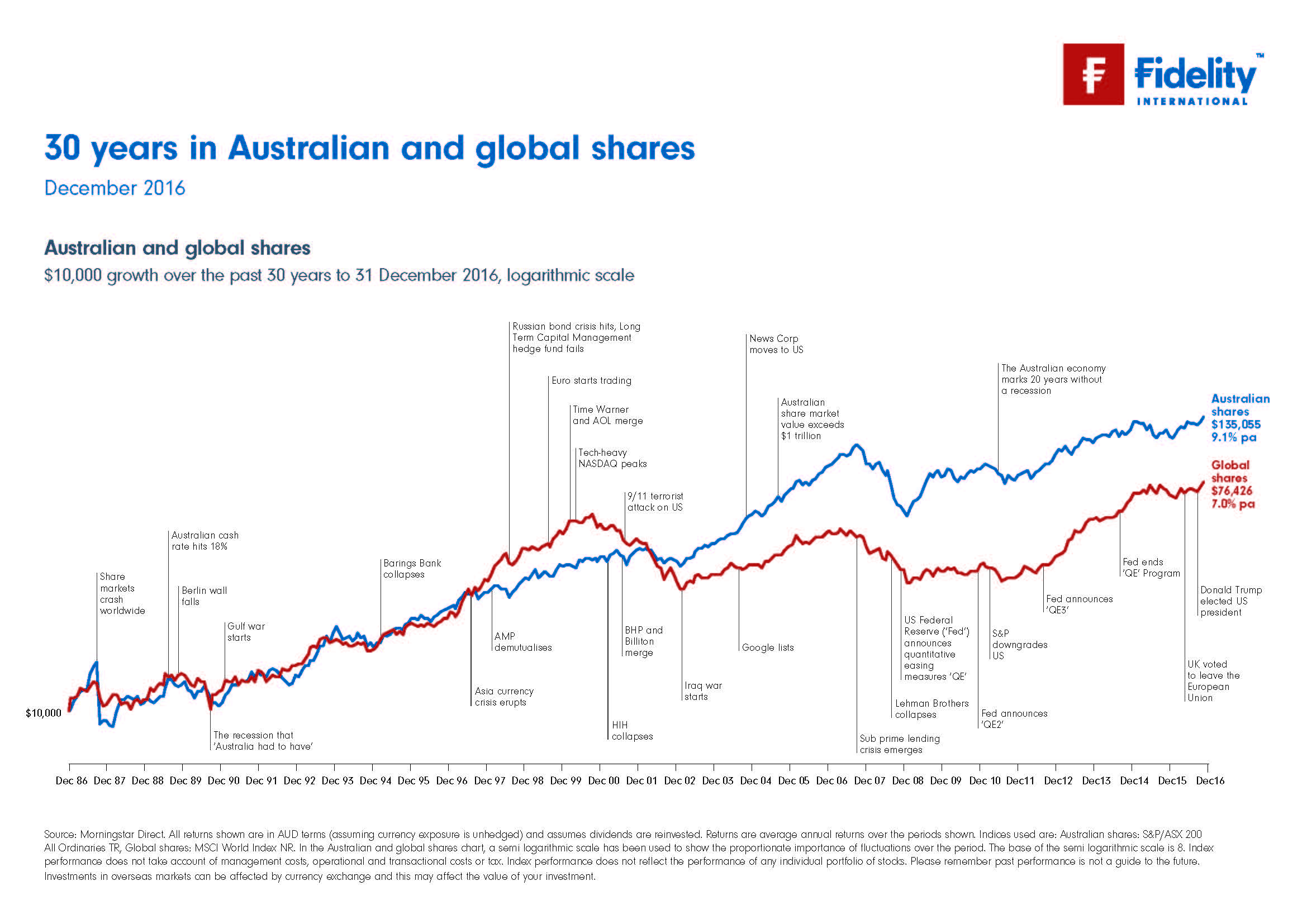 30 years in Australian and global shares
February 5, 2017
February 5, 2017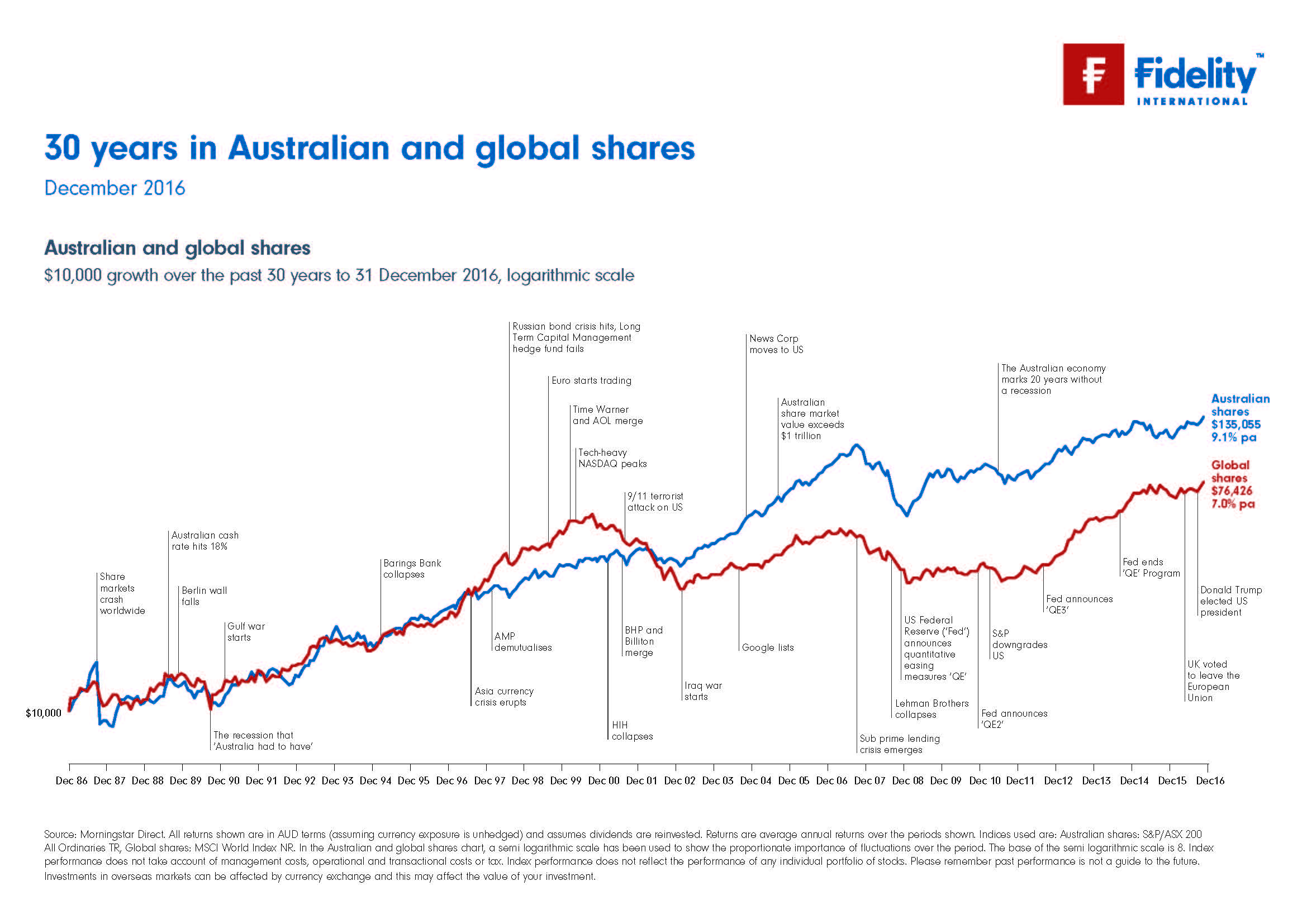 Thank you! Your submission has been received!
Oops! Something went wrong while submitting the form
Michelle Roberts is an Authorised Representative of Australian Unity Personal Financial Services Limited (AUFP) ABN 26 098 725 145, AFSL 234459.
This article is not legal advice and should not be relied on as such. Any advice in this document is general advice only and does not take into account the objectives, financial situation or needs of any particular person. You should obtain financial advice relevant to your circumstances before making investment decisions. Where a particular financial product is mentioned you should consider the Product Disclosure Statement before making any decisions in relation to the product. Whilst every care has been taken in the preparation of this information, Australian Unity Personal Financial Services Ltd does not guarantee the accuracy or completeness of the information. Australian Unity Personal Financial Services Ltd does not guarantee any particular outcome or future performance. Australian Unity Personal Financial Services Ltd is a registered tax (financial) adviser. Any views expressed are those of the author and do not represent the views of Australian Unity Personal Financial Services Ltd. If you intend to rely on any tax advice in this document you should seek advice from a tax professional. Australian Unity Personal Financial Services Ltd ABN 26 098 725 145, AFSL & Australian Credit Licence No. 234459, 114 Albert Road, South Melbourne, VIC 3205. This document produced in April 2017. © Copyright 2017