Have you met Andrew Gabriel?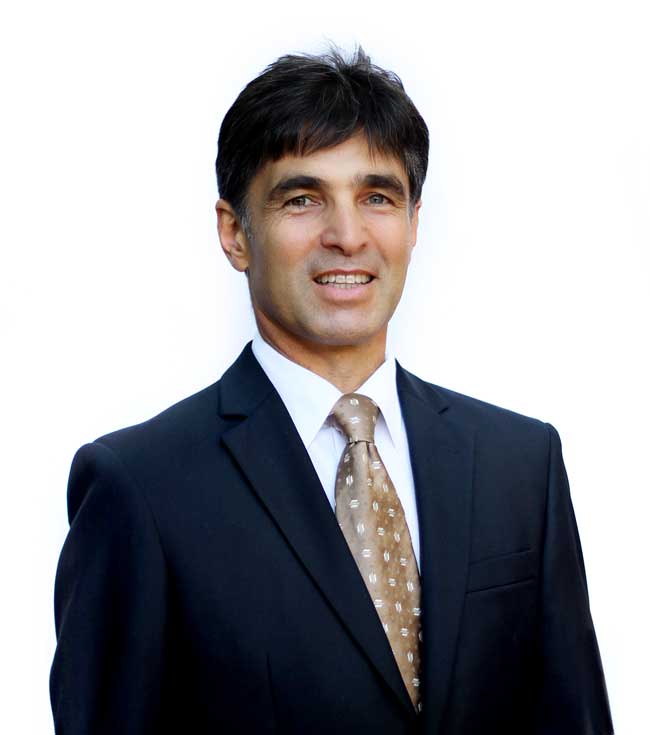 May 3, 2017
Property investing in a matrix of confusion
May 2, 2017
Media outlets write an endless number of articles about real estate designed to captivate reader's interest. Many of the articles have alarming headlines - but the content is usually about isolated cases or mere forecasts of a possibility.
Read Full Article